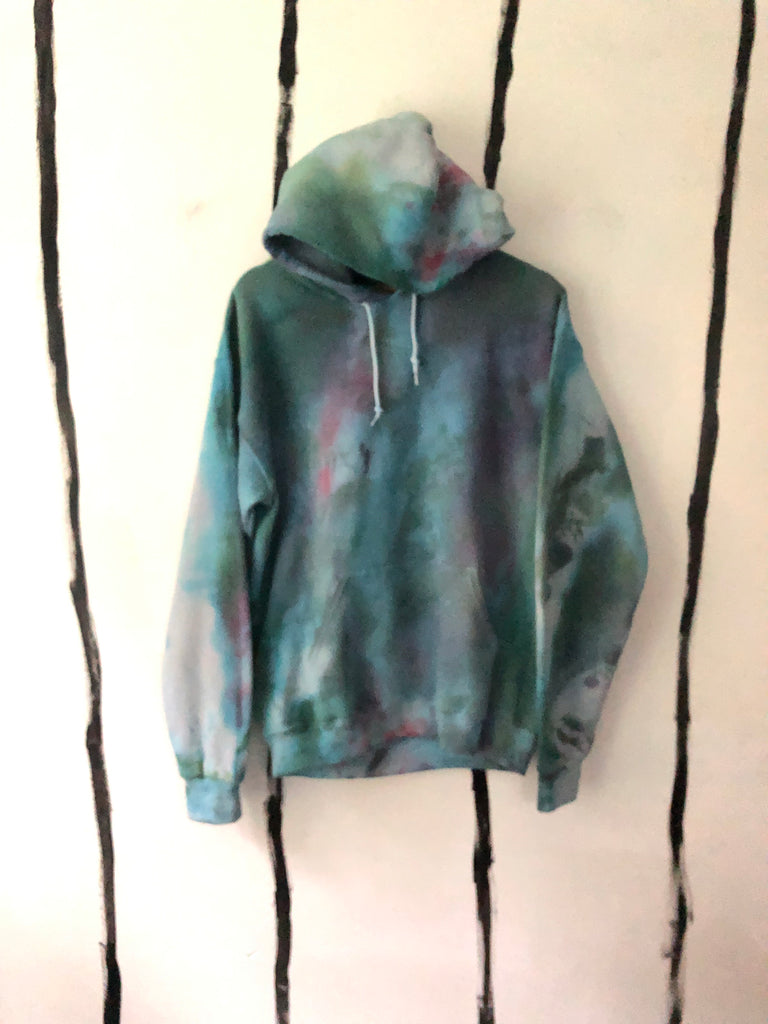 Hand Dyed Hoodie with Sequins
Artisanal hand dyed super soft hoodie made from 100% cotton fabric consisting of 70% new and 30% post consumer waste material. Small batch and one of a kind this hoodie is sent to you in sustainable packaging.
Please wash cold, gentle, inside out, with natural detergent.