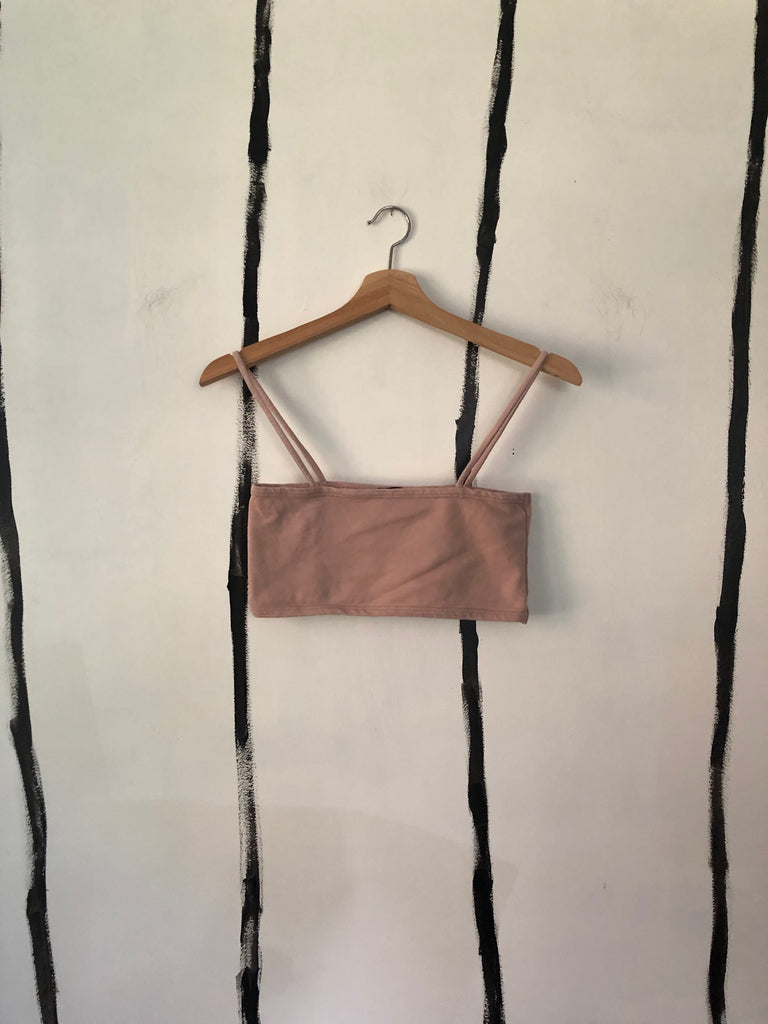 Walnut Dyed Bralette ALR X et Tigre
Sustainable eco friendly bralette made in collaboration with et Tigre, a sustainable fashion brand based in Los Angeles, CA. This bralette is naturally hand dyed with end of summer foraged staghorn sumac, walnuts, wild flowers, fresh caught rain water and pink Himalayan salts as a natural fabric dye on 100% cotton and shipped to you in eco friendly packaging.
Made in the DR and 100% USA cotton
Hand wash or machine wash gentle cold with natural detergent. Dryer ok.